Thursday, December 8, 2011
Just looove this time of the year. Christmas is my favorite of all the festivals and holidays.
Excitement is in the air, the anticipation of getting together with friends and family adds to it, with all those lights, colors, and smells of the holiday season. Even the snowfalls that make everything look like a greeting card turns the cold winter into the best time of year to enjoy.
And of course, there are Christmas presents. We give them to our loved ones to show them how much we care. Even the simplest gift turns into a delight if you wrap it with style and creativity. And wrapping gifts around Christmas should be all about fun - creative and inexpensive!

Here are some fabulous ideas I found. Remember - love counts, not the price.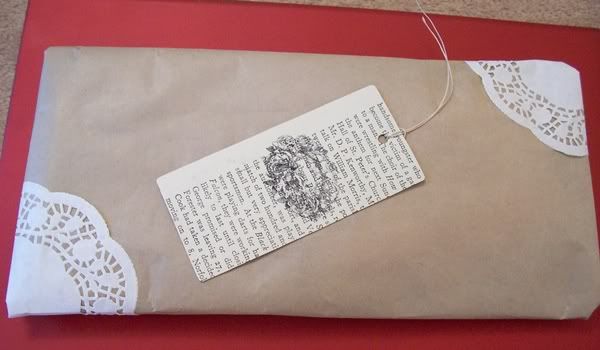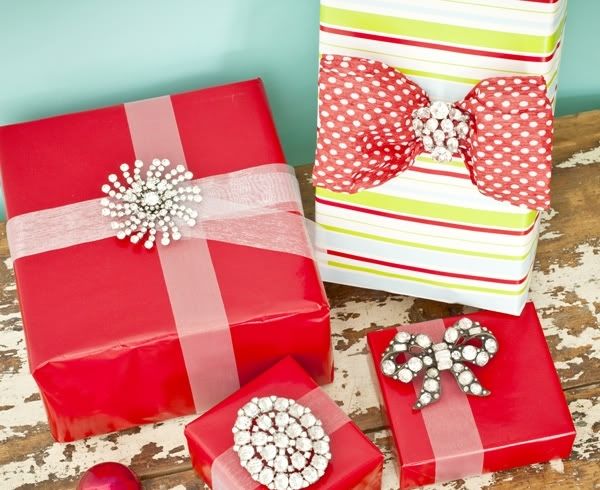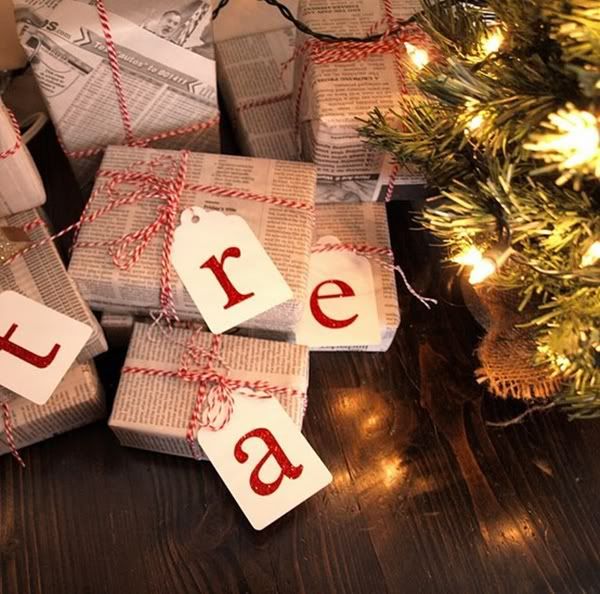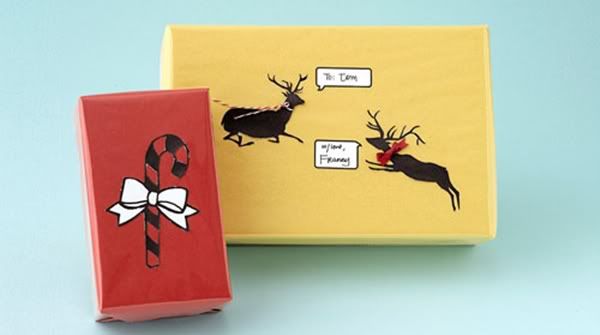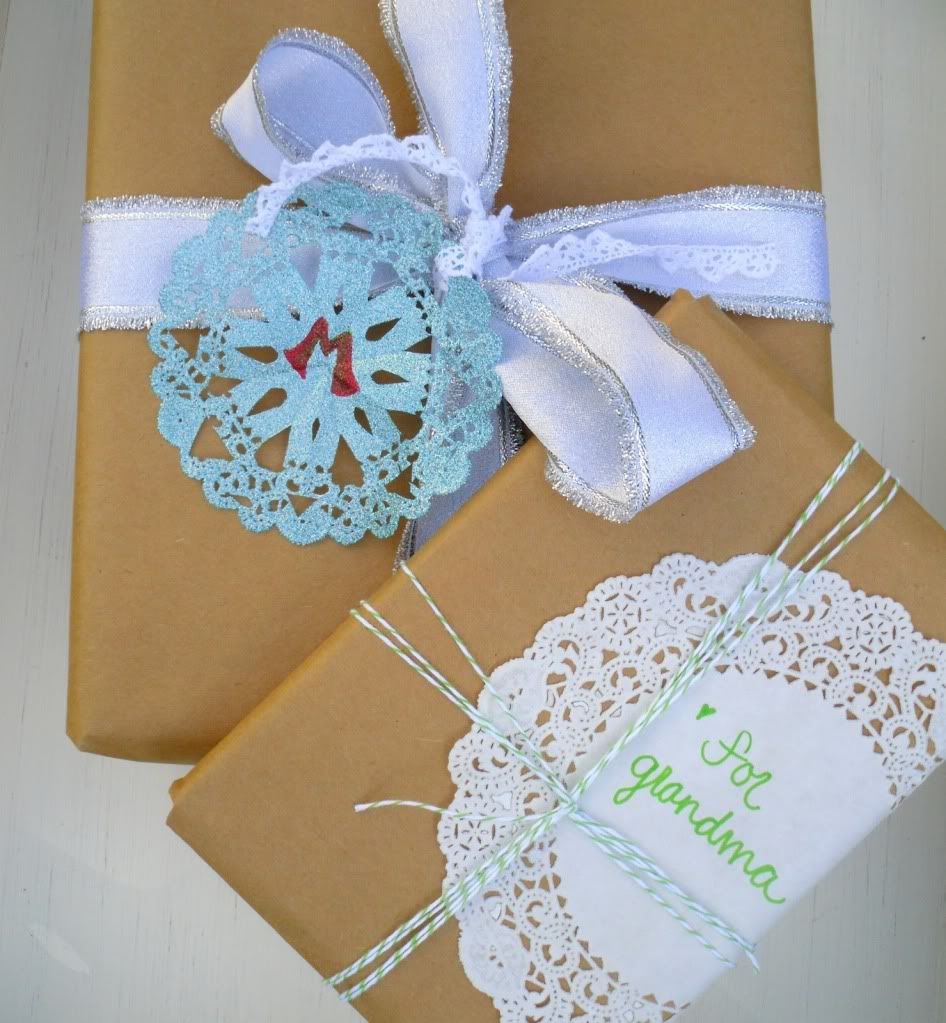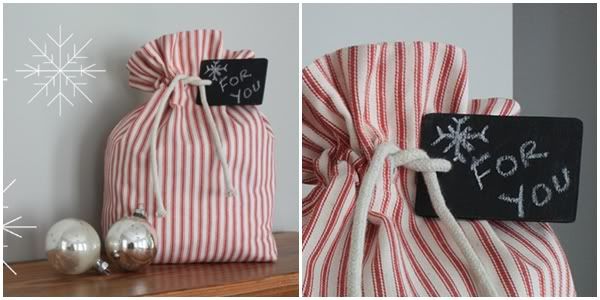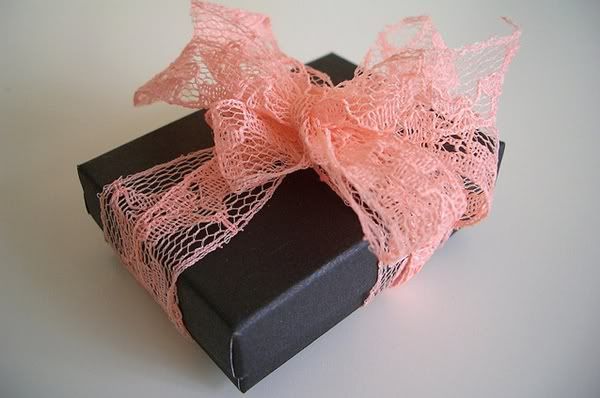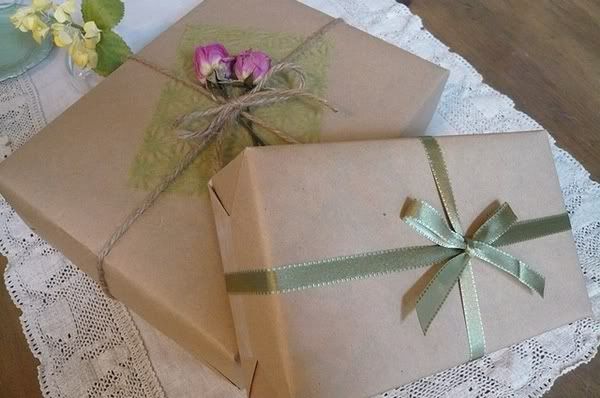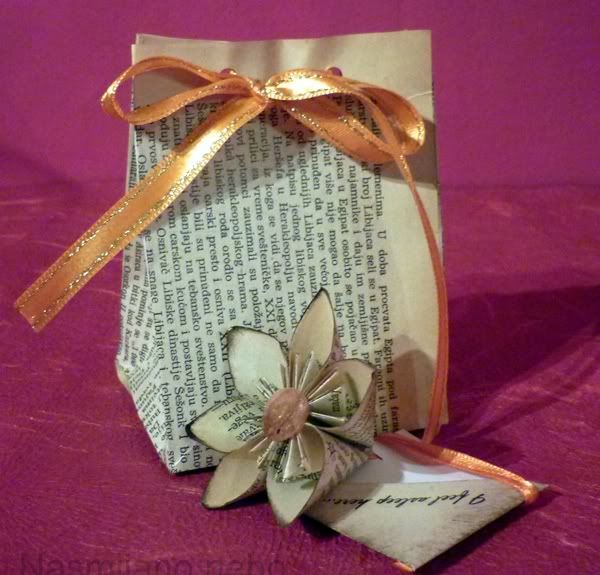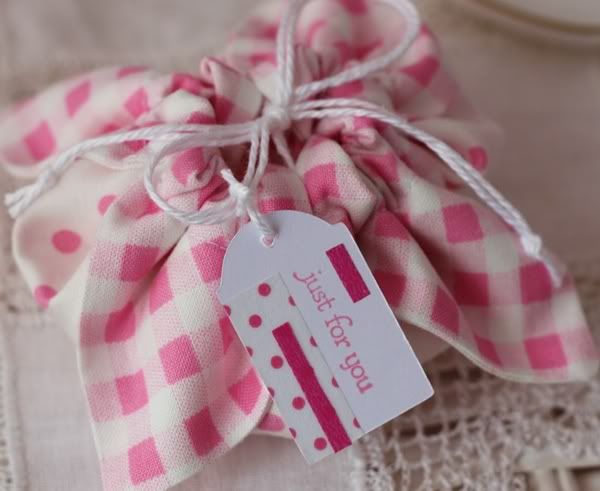 Images via [
1
/
2
/
3
/
4
/
5
/
6
/
7
/
8
/
9
/
10
/
11
/
12
/
13
/
14
/
15
]